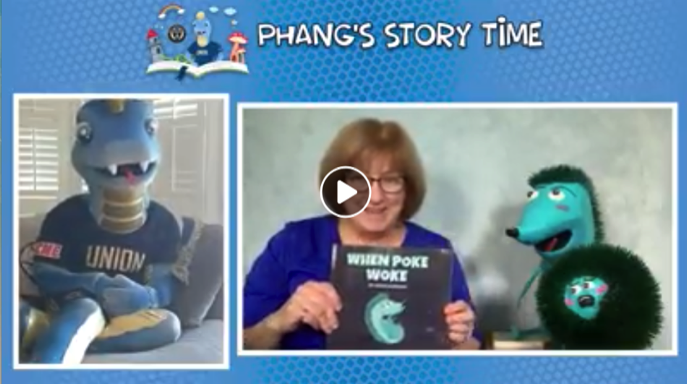 Check out When Poke Woke on Storytime, Lyndsey Nedrow's Eagle Scout project. We're delighted that Lyndsey is promoting literacy!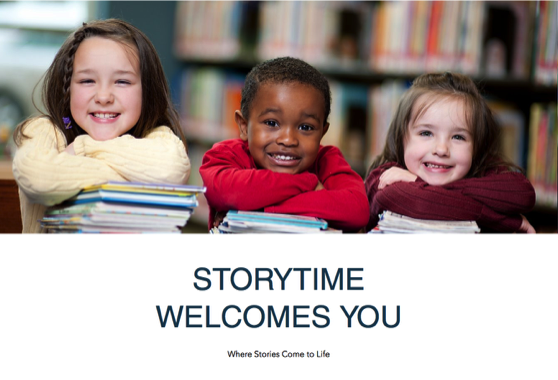 Poke and I read at Storytime Under the Big Tree at Woodside Farm!
Wednesday, July 15, 9:45 am
Online (because COVID!!) at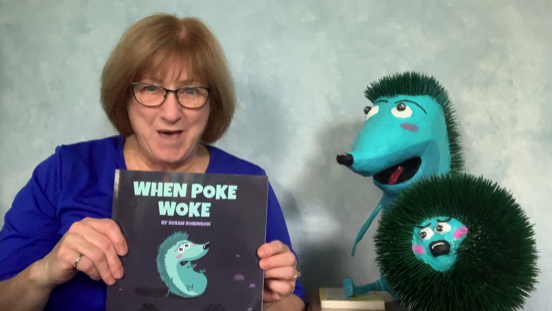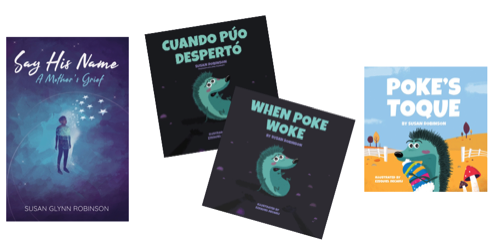 Drive-by Book Signing
Saturday, March 20, 10-12
4 Ridgewood Drive, 19707
A wonderful morning signing books and chatting with friends! My granddaughters sold their handmade popsicle stick picture frames and sent the proceeds to the Food Bank of Delaware. Many thanks to all who participated and supported the girls!
Say His Name Book Club
Monday, March 1, 6:30-8 via Zoom
Some readers said I was brave for sharing such intimate feelings in Say His Name: A Mother's Grief. But for me, it was more an act of desperation. I had to expel the devastating emotions inside me. Sunlight shrank the vampires.
I published Say His Name to help others. But then something amazing happened. Readers told me how much my story moved them and they shared their own stories, echoing back to me the takeaways I intended for them--you are not alone, your feelings are natural, you don't need to "let it go." These moments of grace allowed us to help one another.
Sharing grief, bringing it into the light, reduces its power over us. I wanted to continue this through a book club, using Say HIs Name as a jumping-off point for a raw discussion of our shared grief.
Participants said the experience helped them feel part of a supportive community. Talking to others who "get it" about grief helped us all feel cared for and listened to.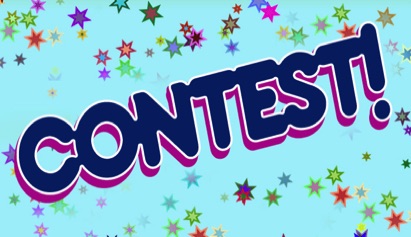 Poke's Coloring Contest
Winners!!!
Congratulations to Lacey and Kyle! Here are their award-winning designs...
Storytime Under the Big Tree
at Woodside Farm!
Come hear my new Poke book:
Poke's Toque
Tuesday, August 17, 2 pm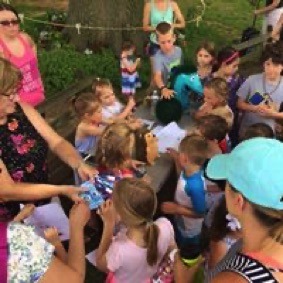 Talkabook is one-on-one access to authors. Schedule a 45-minute or 1-hour online session with your favorite author (That's me, right?).
Dozens of authors and all sorts of programs are available--from read-aloud to hands-on activities to how to publish your own book.
I offer 5 programs--check them out by searching Talkabook for Susan Robinson.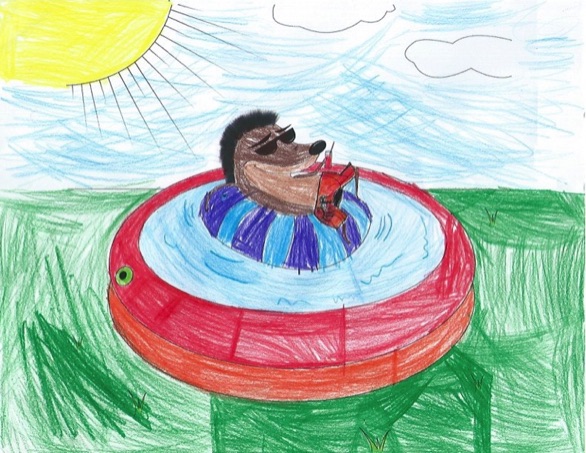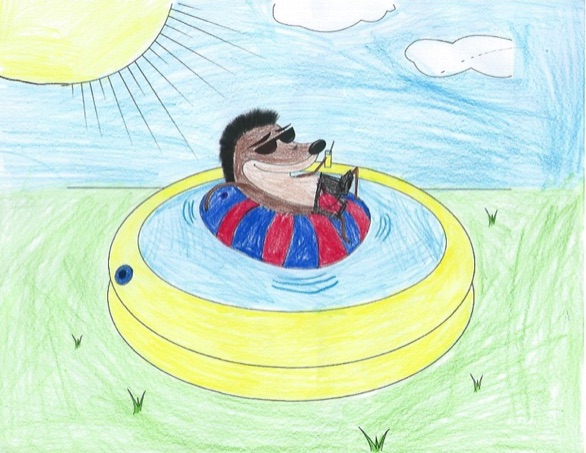 Congratulations, Lacey (9)!
Congratulations, Kyle (8)!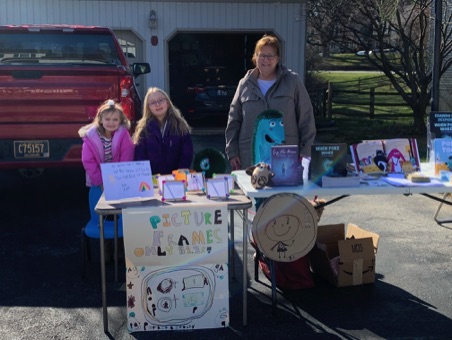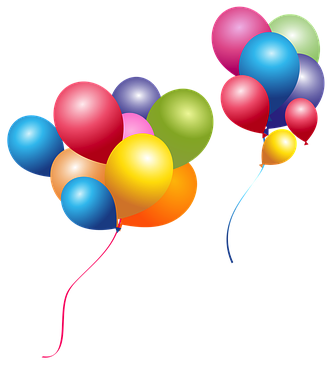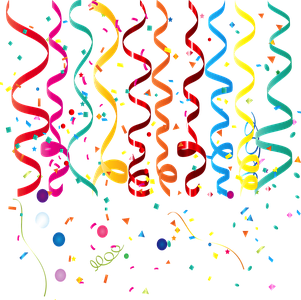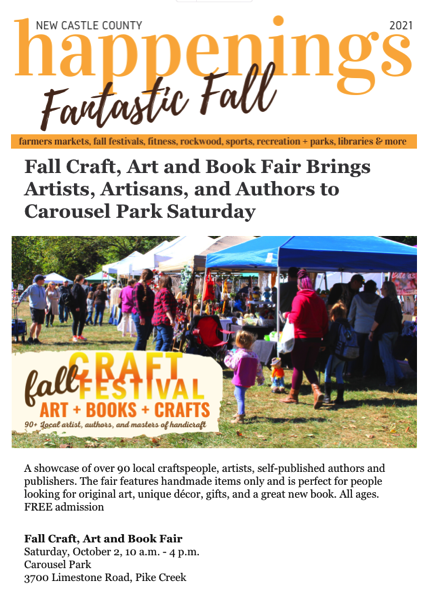 Please stop by my booth and say hi!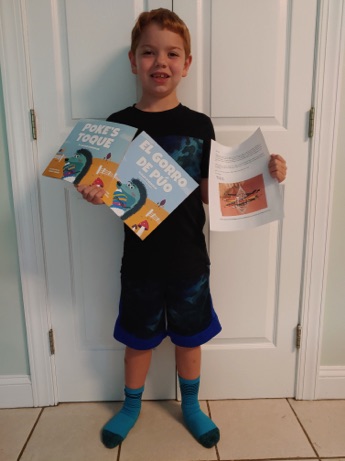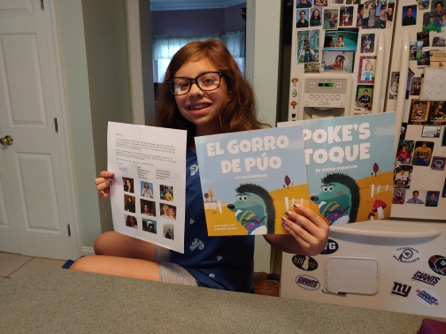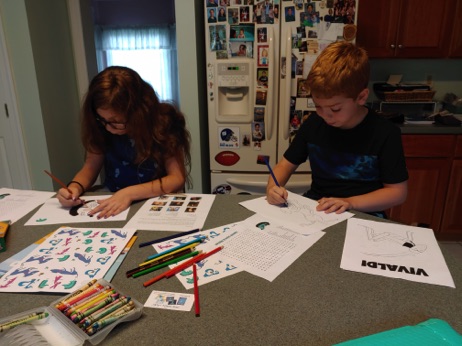 Lacey and Kyle enjoying their winnings!