I love to hear from readers!
Please let me know what you think of my books.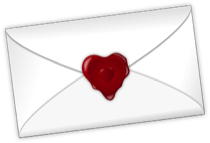 Visit Susan's Other Pages
Writing, editing, proofreading, tutoring, and writing consulting.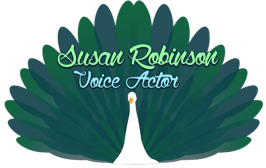 Voiceovers: educational, children's, corporate, historical, humorous, voice mail/internet, audiobooks.
Blog with tips and techniques for writers.

Professional interior and exterior home painting in Delaware by my hubby, Ed.