Schedule an author visit today and motivate reluctant readers, inspire creativity and make kids aspire to write!
Large group or small class, presentation or hands-on workshop, I tailor the program to your curriculum.
I can even help you with ideas for funding.
Choose your date now!
"It was so amazing to see the way you interacted with the children. It certainly gave me some more ideas to use for my own story times as well. You gave us such a wonderful treat this story time."
--Kyra, librarian
Poke the hedgehog's nature was to roll into a ball when threatened. But Poke longed to laugh at danger, like his friends Ziggy the rabbit and Dash the squirrel. Read more...
Available through Amazon and local booksellers.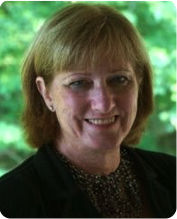 Susan Robinson taught herself to read at four, wrote her first story at six, and taught the neighborhood kids at eight. A career as a classroom teacher, school librarian, and university writing instructor allowed her to share these passions with thousands of students. Being an author lets her spend lots of time reading to her grandchildren. She hopes When Poke Woke will inspire a new generation to love words. Susan lives in Delaware with her husband and two miniature Aussies. More...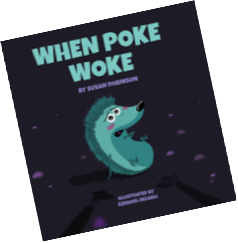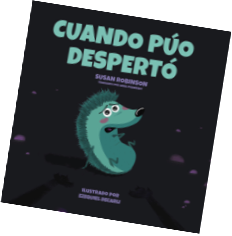 Saturday, 10/5--- Look for Susan at the Collingswood Book Festival in Collingswood, NJ.
This is the largest literary event in the Delaware Valley! If you love books, you MUST go!